Our restaurant offers a breathtaking panoramic view of the city of Luxembourg, creating the perfect setting for an exceptional dining experience.
We are revolutionizing tradition by offering you a carefully curated selection of small plates designed to be shared.
Our primary commitment is to highlight local artisans and talents who contribute to enriching our cuisine.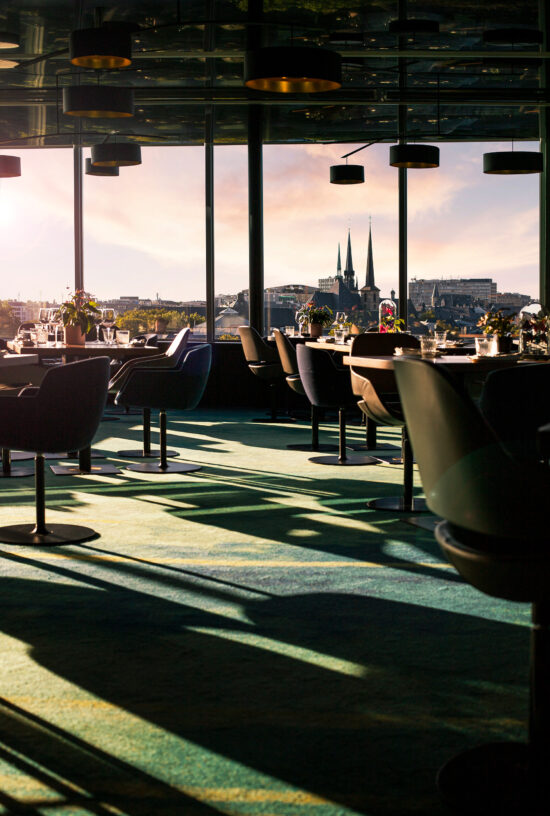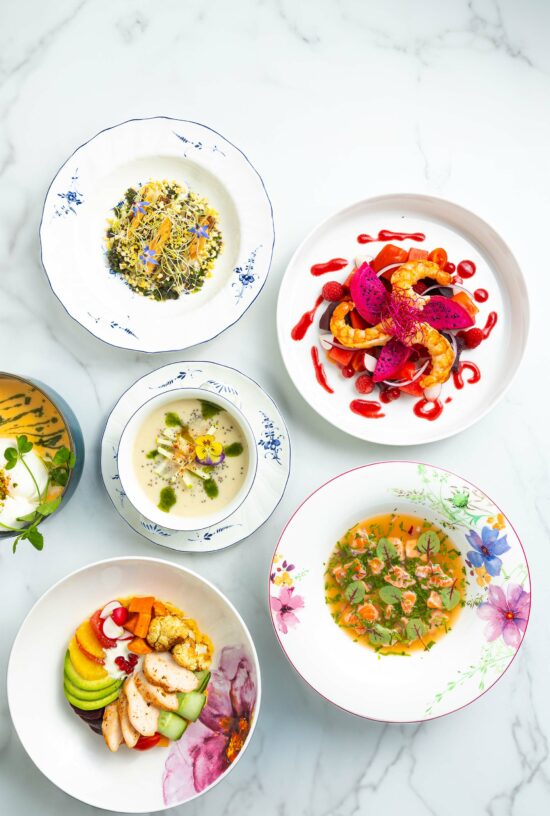 Steak tartare,
prepared in front of you,
for you !
The Mongol warriors of theème In the 11th century, Mongol warriors known as 'Tatars' would place pieces of meat under their horse saddles to tenderize them and then eat them simply sliced.
Let yourself be seduced by this timeless classic !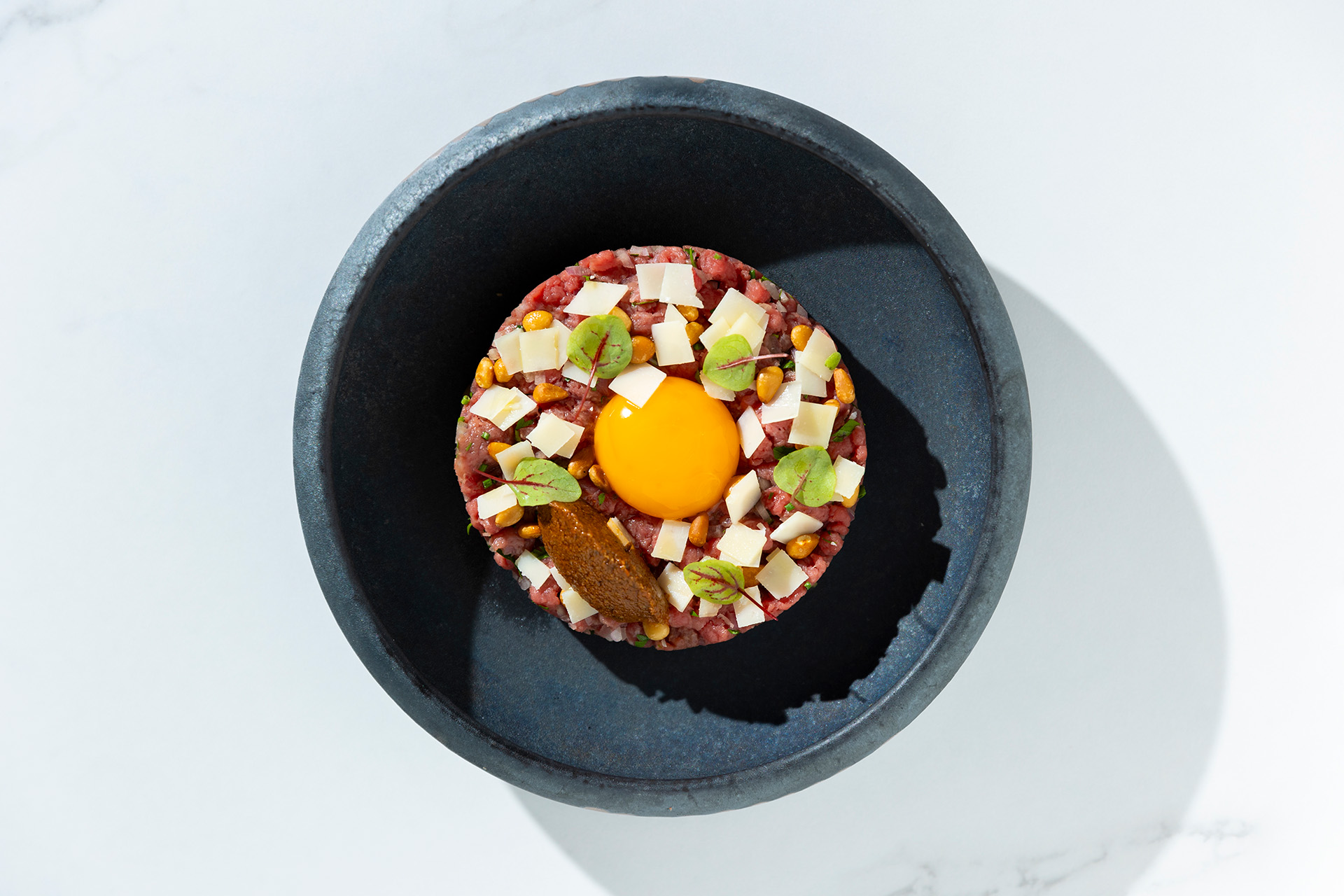 Savor the flavors of the world,
from the top floor of the
Sofitel Luxembourg Le Grand Ducal.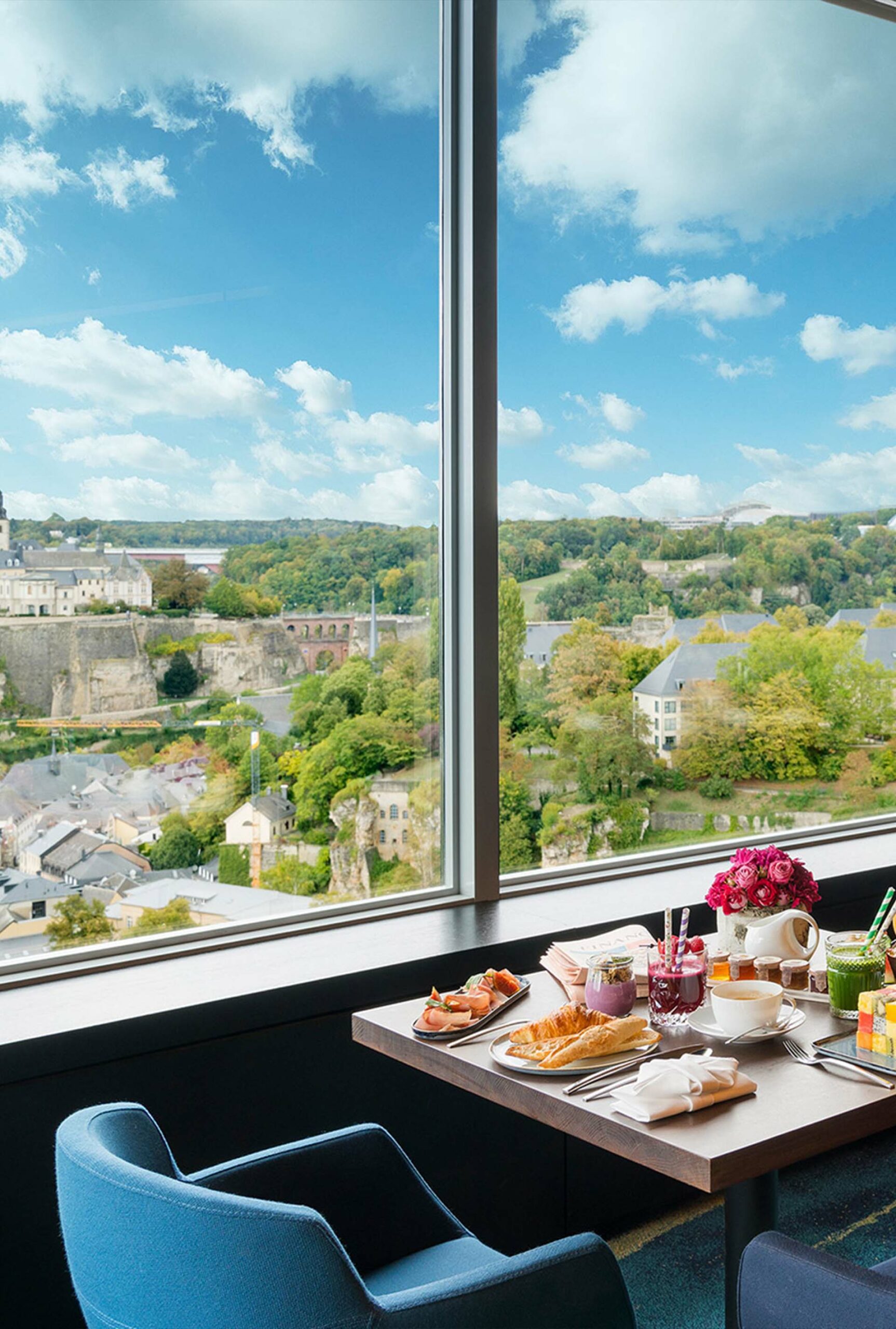 Sunday Brunch
Overlooking the Pétrusse Valley,
Mu Luxembourg offers an exceptional view of the historic district of the city.
It's the perfect place to enjoy brunch with friends or family.
Don't wait any longer, and book this exceptional moment now.